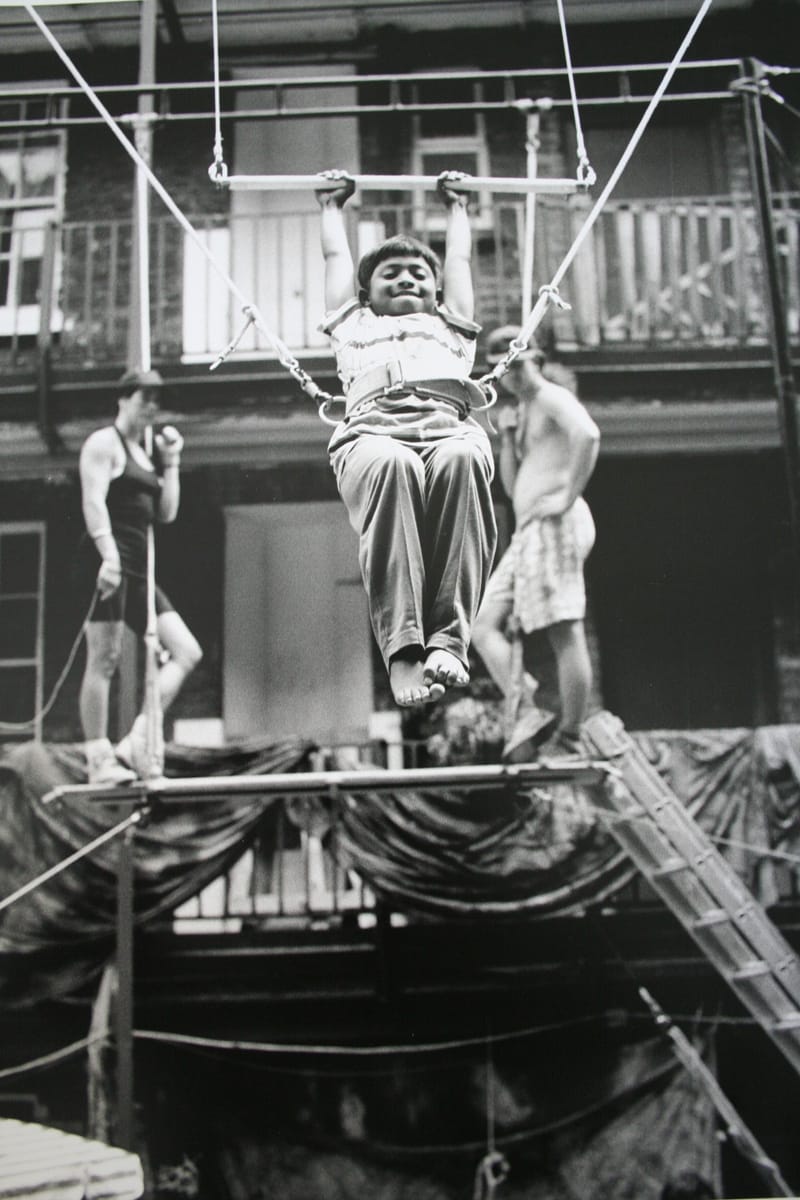 Hillview Poetic Histories
Poems inspired by life on The Hillview Estate; resident involvement in 1980s squatter movements, and other tales told by those who live there. A collaboration between Hillview residents and Poet in the City.
Learn More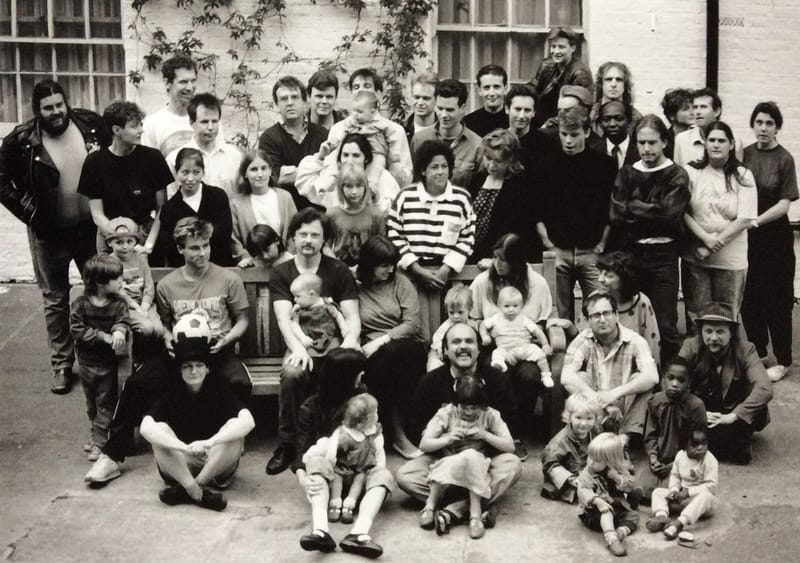 Hillview Peoples' Archive
Hillview Peoples' Archive has recently been launched to document and share the estate's unique story, and to galvanise residents, housing providers, policy makers, academics, artists, and the wider populace in the conversation around the right to a home. We would love to hear from anyone who would like to share their experiences, or add to the archive; we welcome photos, film, or any other form of memorabilia relating to life on the Hillview Estate.
Learn More