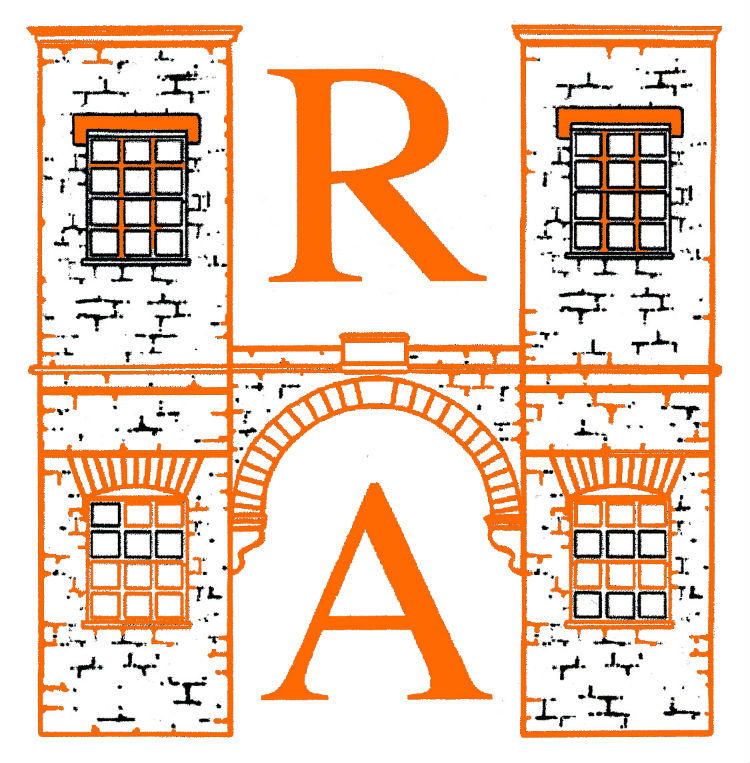 A big thank you from Hillview Residents' Association goes to
all those that help to make this a fabulous day!!
The Hillview Festival is run by an enthusiastic team of volunteers, and supported by our many neighbourhood friends, and partners including Beara Beara, Casa Tua, Holborn Community Association, Holy Cross, KCBNA, McGlynns, Roundhouse, & The British Library.
We are very grateful to have been awarded funding from the National Lottery Community Fund, Camden's Community Festival Fund, and One Housing Group.